Good morning everyone! Hope you are all well!
Well how many of the teachers did you recognise in last weeks quiz? It was pretty tricky and I don't think anyone got them all right! Did anyone make their own wormery last week?If you did I would love to see a picture of it. I put a photo of mine on yesterday's page. Our mini-beast theme this week is snails, but there doesn't seem to be many around at the moment - although I know that Daniel P has seen one near his home. Some children have made brillitant bug hotels - again let me know which bugs come to stay! Enjoy your day!
Reception@st-johns-keele.staff.sch.uk
Challenge of the day!
Daily Phonics lesson:
It is great that you are keeping going with the Daily Phonics lesson. It is so important that you don't forget the 45 phonemes that you have learnt and that you remember all the Phase 2, 3 and 5 Tricky Words.
Please remember that if you feel that your child needs more practise at Phase 4 please revisit our previous lessons and also use your child's Home Learning Book to consolidate prior learning .
Remember - Practise makes Better!!
2. Today we will recap phonemes digraphs/trigraphs with Phonics play -
https://new.phonicsplay.co.uk/resources/phase/4/flashcards-speed-trials
Tricky words -
Phase 4 https://new.phonicsplay.co.uk/resources/phase/4/tricky-word-trucks
Phase 5 https://new.phonicsplay.co.uk/resources/phase/4/tricky-word-trucks
3. Today's sound is 'wh' says 'w'. Let's see the Kit and Sam story today.
Remember that your child will not know all the words so support them where they need it. You can also just read the story together.
4. You say this sentence, sound out each word and your child writes it down. Watch out for the tricky words - The big white van had big wheels.
Remember - Start your sentence with a capital letter.
Leave finger spaces.
End your sentence with a full stop.
Read your sentence
Well done!
Mathematics
I can record simple addition number sentences.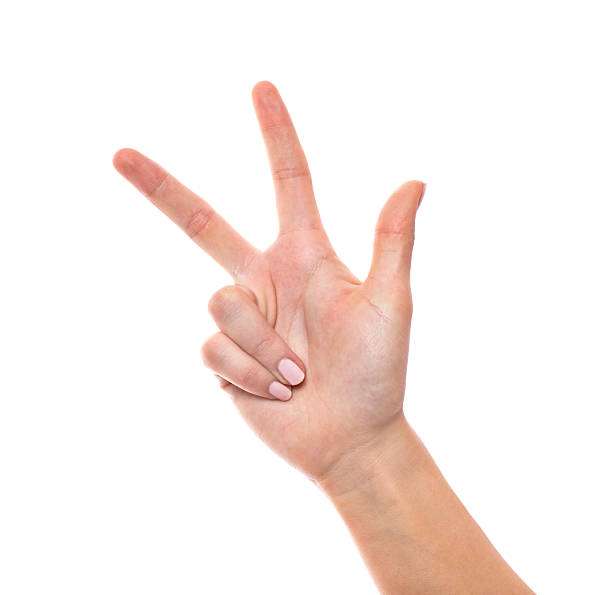 Handy sums
You need a cup or bowl plus counters (or small, dry pasta pieces, Lego
bricks or beads).
What to do
You have a cup each. Place the counters in the middle of the table.
o Both of you put one hand behind your back. Say: ready, steady, go!
o Then, at 'Go!' you both bring that hand out with some fingers standing up
and some or none folded down.
o Agree the sum. Write it down. Then work out the total.
So one of you might show 4 fingers, the other person might show 3 fingers
The sum is 4 + 3 = 7
Or one of you might show 1 finger, the other person might show 5 fingers
The sum is 1 + 5 = 6
o Repeat this, but this time start competing.
o Once the hands are shown, one person has to say the total as quickly as
they can.
o The first person to say the total, takes that number of counters and puts
them in their cup.
o Repeat six times. Who has the most counters in the end?
English
I can hear rhyming words.
I can talk about my favourite part in a story.
I can find phonemes in words.
This super Julia Donaldson story certainly fits in with our mini-beast theme. Enjoy listening and reading the story together. Can you predict the rhyming words? Talk about your favourite part of the story.
Help your child to read the following text. Can you find the phonemes in the words and write them down?
Have a go - be a phoneme detective! (No need to print it out!)